Hotel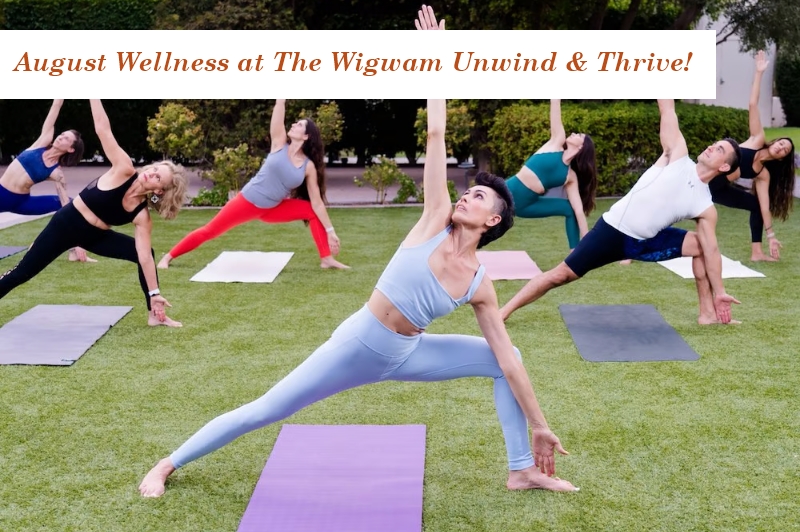 Revitalize in August: Unwind with Wellness at The Wigwam!
Music, Entertainment, and More: Unmissable July Events at The Wigwam
Summer is in full swing, and The Wigwam is the place for exciting events and unforgettable experiences. Whether you're a music lover, a food enthusiast, or simply looking for a fun-filled day out with your family, The Wigwam has got you covered. With a diverse lineup of events happening in July, there's something for everyone to enjoy.