Discover the Latest in Phoenix, AZ on Our Blog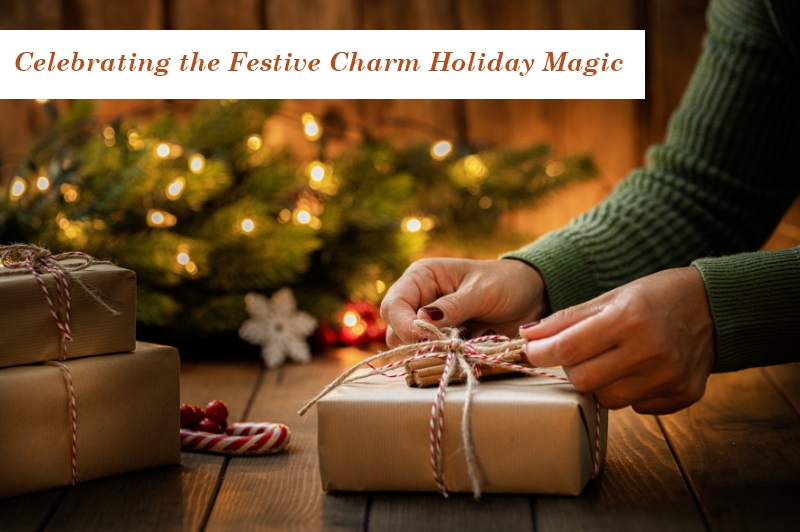 Celebrating the Festive Charm: Holiday Magic at The Wigwam, Arizona
Discover Fall Events at The Wigwam in Arizona
Dive into diverse events like Sunrise Yoga, live music nights, gourmet feasts at Litchfield's, spa indulgences, and much more. This desert retreat perfectly blends tranquility and excitement for an unforgettable stay.
Revitalize in August: Unwind with Wellness at The Wigwam!
Enter a serene paradise that offers the ideal escape from the stress of daily life, where peace and rejuvenation intertwine. Take advantage of a month full of stimulating activities to sate your body, mind, and spirit.
Music, Entertainment, and More: Unmissable July Events at The Wigwam
Summer is in full swing, and The Wigwam is the place for exciting events and unforgettable experiences. Whether you're a music lover, a food enthusiast, or simply looking for a fun-filled day out with your family, The Wigwam has got you covered. With a diverse lineup of events happening in July, there's something for everyone to enjoy.
Enjoy an eventful summertime in Arizona with family games, fire shows, and exciting activities
Summertime in Arizona offers endless opportunities for fun and adventure. From family games to poolside activities, The Wigwam offers plenty of activities to make your summer unforgettable. Our luxurious accommodations and upscale amenities will make your summer stay memorable.
Treat Your Mother to a Special Mother's Day Brunch and More at The Wigwam
Make this Mother's Day unforgettable for your mother with a variety of delectable brunch options, hands-on activities like floral arrangement classes, and a selection of classic wines to enjoy. At The Wigwam, we offer luxurious accommodation and unforgettable experiences that will make this day one to remember.